Anderstorps Transportband
We manufacture and deliver wire conveyor belts to customers all over Europe. In close partnership with our customers we develop solutions that help optimizing their production processes.
Industries that we deliver to
Wire conveyors have well-defined applications and the industries we deliver to today we have been working together with for many years. We ship to a wide range of companies and our conveyors are delivered to all of Europe.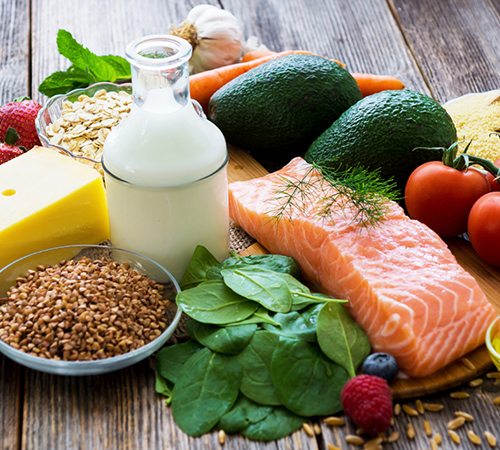 Food processing
We have worked closely with customers in the food industry since the start and we know what different types of atmospheres the conveyors need to cope with. We can deliver the right solution based on how the production is to be built up and optimized.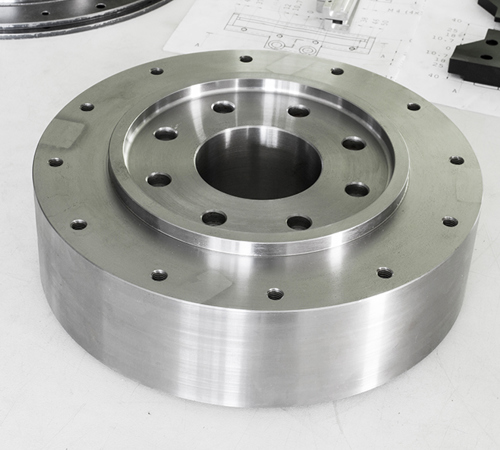 Curing
We have customers in the curing industry who operate in over 1000 degrees Celsius. In this type of production as curing, wire conveyors are the only possible option. We manufacture conveyors that meet your specific needs.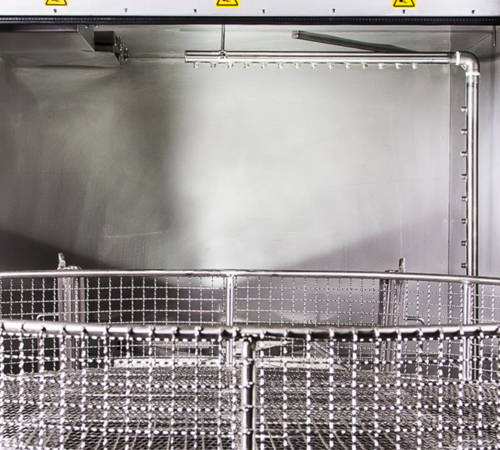 Industrial washing
When designing and constructing production lines for industrial washing, wire conveyors is optimal to use. We can provide you with the right type with the right permeability depending on product and atmosphere.



Kontakta oss
Kan vi hjälpa er? Kontakta oss gärna använd formuläret för att skicka in er förfrågan så hör vi av oss.
Tel: +46 371-182 05 | Mail: order@abltrad.se
Adress: Hantverkargatan 50, 334 31 Anderstorp